How about another soiree?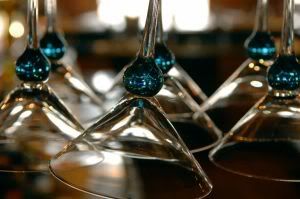 It's been a long time since the last soiree (which was incredibly awesome).
It's been ... too long.
How does everyone feel about doing another one on a Friday in early February? What date works best? What bar works best?
I'm planning on awarding Midnight Sun's Best of the Best of the Best awards.
And since our last soiree was in Federal Hill, the next one should be in Fells Point, Canton or Hampden.
(AP photo)

Posted by
Sam Sessa
at 8:37 AM |
Permalink
|
Comments (28)
Categories:
Random stuff