« Back to the Laughing Pint | Main | Prohibition ended 75 years ago this Friday ... »
December 2, 2008
All I want for Christmas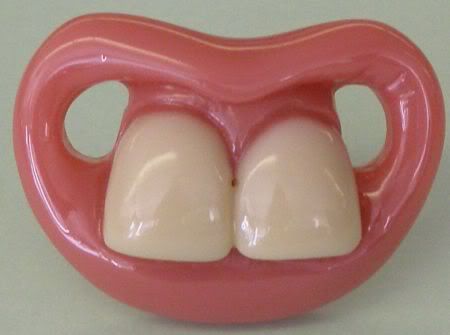 (Photo from this site)
Posted by
Sam Sessa
at 7:30 AM |
Permalink
|
Comments (3)
Categories:
Random stuff
About Erik Maza
Erik Maza is a features reporter at the Baltimore Sun. He writes for several sections of the Sun paper and contributes weekly columns on music and nightlife. He also writes and edits the Midnight Sun blog. He often covers entertainment, business, and the business of entertainment. Occasionally, he writes about Four Loko, The Block, the liquor board, and those who practice "
simulated sex with a potted palm tree
." Before The Sun, he was a reporter at the Miami New Times. He's also written for Miami magazine, the Orlando Sentinel, the Sarasota Herald Tribune and the Gainesville Sun. Got tips? Gripes? Pitches? He's reachable at
erik.maza@baltsun.com
. Click
here
to keep up with the dumb music he's listening to.
Midnight Sun covers Baltimore music, live entertainment, and nightlife news. On the blog, you'll find, among other things, concert announcements, breaking news, bars closings and openings, up-to-date coverage of crime in nightlife, new music, round-the-clock coverage of Virgin Mobile FreeFest, handy guides on bars staying open past 2 a.m. on New Year's Eve and those that carry Natty Boh on draft. Recurring features include seven-day nightlife guides, Concert News, guest reviews of bars and concerts, Wednesday Corkboard, and photo galleries, as well as reader-submitted photos. Thanks for reading.
Sign up for FREE nightlife alerts*
Weekend Watch newsletter
Plan your weekend
with baltimoresun.com's best events, restaurant and movie reviews, TV picks and more delivered to you every Thursday for free.
See a sample
|
Sign up