Why I don't accept some friend requests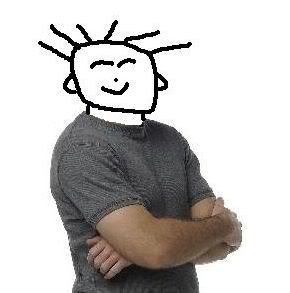 I wanna take a quick minute and lay something out for everybody.
More than a few Midnight Sun readers have sent me friend requests on Facebook. That's cool.
But if you're in a local band, or you're a local promoter or bar owner, I'm not going to accept your friend request.
Why not, you ask? Well, because we have professional relationships. I could review your club, or interview you as a source. And if you're listed as a friend on Facebook, that might make people think I'm giving you special treatment.
I know, I know -- this might seem a little drastic. But I'm very serious about keeping my writing and reporting free from potential conflicts of interest.
That means no free drinks, no favors and for people I cover, no Facebooking. I appreciate you thinking about me, but I just can't do it.
(Photo illustration by me)
Posted by
Sam Sessa
at 7:30 AM |
Permalink
|
Comments (26)
Categories:
Random stuff