Was music better back in the day?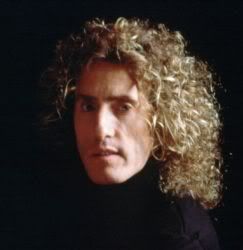 Lately, Pops and I have been having some deep conversations about music Then vs. Now.
By Then I mean the music of the '60s and '70s. By Now, I mean the music of the 90s and 00s.
I'm going to weigh in on this tomorrow. But I'd like to know what you think first.
Was music better then? Why?

Is it even fair to compare?
(Vintage stock photo of Roger Daltry, lead singer of The Who)
Posted by
Sam Sessa
at 2:44 PM |
Permalink
|
Comments (28)
Categories:
Random stuff