Whatchadothisweekend?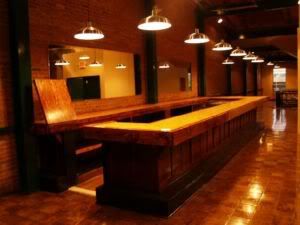 Nick's benefit was a slam dunk. Thanks to everybody who came out to support him. Frazier's was full and the bands tore it up.
What were you guys up to this weekend? Anybody go to Bourbon Street's (pictured) opening night?
Also, sorry for not posting this weekend. My seven-year-old home computer started squeaking like a porch swing and stopped working, which makes it hard to post when I'm away from The Sun. I'm working on it, though.
Also also, sorry for not posting comments sooner last week. Operating our ancient blog software is like trying to drive one of these down I-95.
Posted by
Sam Sessa
at 11:09 AM |
Permalink
|
Comments (8)