Whatchadointhisweekend?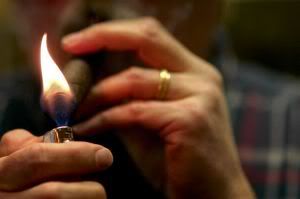 Tomorrow, I'm making the great escape to the Eastern Shore.
From there, Pops and I are traveling to the great state of Delaware (heh) where we will participate in the Big Smoke at Delaware Park.
How about all of you?
Does everybody have a hole in their Sunday evening now that the Ravens game is on Monday?
(Photo by Christopher T. Assaf/Sun photographer)
Posted by
Sam Sessa
at 12:35 PM |
Permalink
|
Comments (12)