Dig these photos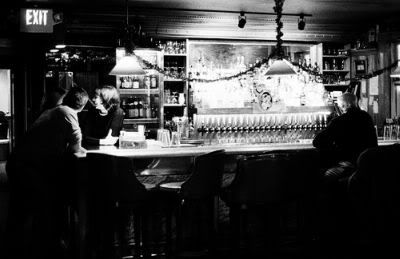 I've been to Max's Taphouse a dozen times.
But I've never seen it like this.
When he's not reading Midnight Sun (which isn't often), Jmgiordano takes photos.
Lately, he's been working on some film noir-like shots of Baltimore City.
I like this one a lot.
Here is a link to his Flickr page, where you can see some of the other stuff he's working on. Warning: There is some profanity on the site.
(Photo by J.M. Giordano)
Posted by
Sam Sessa
at 12:37 PM |
Permalink
|
Comments (2)
Categories:
Bars & Clubs