Whatchadointhisweekend?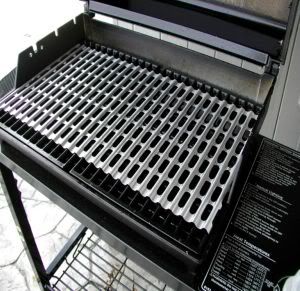 Got any big Labor Day plans?
I'm doing a nightlife column tonight (top secret of course) but it's gonna be a good one. I'll tell you how it went on Monday or Tuesday.

Also, if you feel like seeing a show and supporting a good cause, go to The 8x10 Sunday.
Here's a link with the skinny.
(Stock photo)
Posted by
Sam Sessa
at 3:14 PM |
Permalink
|
Comments (1)