Here I am!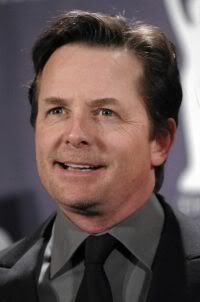 Bam!
Ain't I good lookin'?
And all the ladies swoon.
But seriously folks, if ya wanna see my real mug, all you do is click on the following link.
But if you don't want to see what I really look like, don't click on it.
And don't pick up a paper or come to the soiree. Ever again. Because I'm gonna be there. In person.
So for the curious, here I am ...
(AP photo)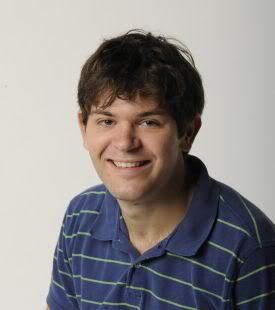 Who's this sexy man?
Hee hee.
I actually think I look kind of schmoopy in this picture.
But I'm certainly not going to blame Baltimore Sun Photographer Lloyd Fox.
Maybe I'm just a Schmoopy Guy.
S.G., if you will.
Or at least, S.G. when I'm in the office. When I'm out and about, I put on my party face. Scroll down and you will see what I'm talkin' 'bout.
(Hint: This is what tiger was talking about yesterday.)
Posted by
Sam Sessa
at 1:01 PM |
Permalink
|
Comments (11)