What makes a "punk?"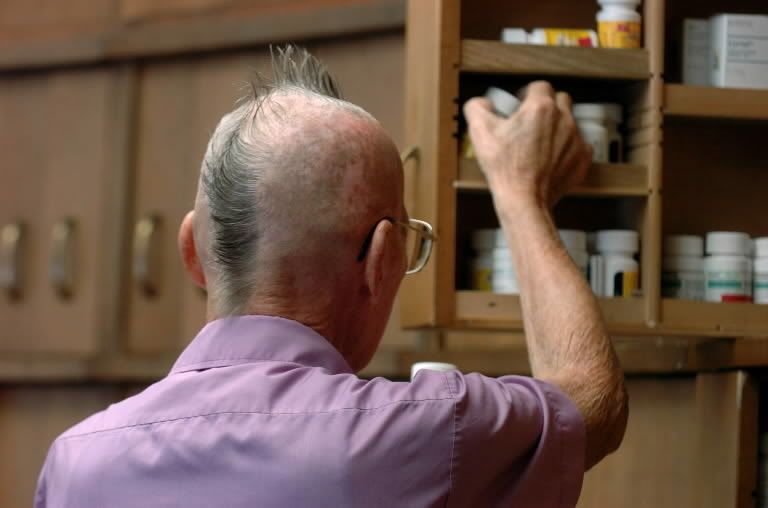 Rustling through the archives this morning, I came across a clip from 1986 about the punk movement.
It reads like the informational clip they show on dope fiends in Fear and Loathing in Las Vegas.
Check it out:
(Photo by Sun Photographer Kim Hairston -- no pun intended)
"They look a little menacing to the adult passerby, with their Mad Max hair styles, their paramilitary feet all that leather, and most of all the message you can't ignore: I don't want to be anything like you!
But then, when you stop and talk to them, they're not all that different from any other group of teen-agers: Some are articulate and mannerly, some are troubled and full of defensive braggadocio, some are shy and hesitant, and almost all are filled with the sometimes attractive and sometimes scary intensity of adolescence. This intensity is more evident than among, say, a bunch of preppies, but there's no surprise in that: Preps are trying to find their identity within the mainstream society, while punks are -- or were -- determined to show they're outside it."
Geez.
That's a mouthful.
Posted by
Sam Sessa
at 11:10 AM |
Permalink
|
Comments (13)
Categories:
Random stuff