South Street vs. Fells Point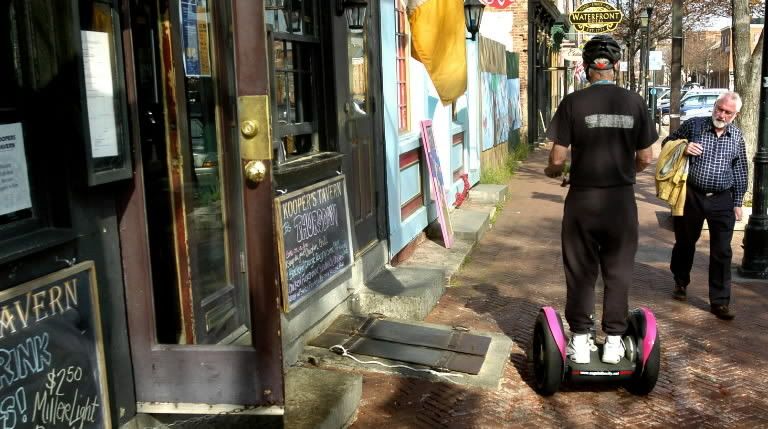 The more time I spend in Philly, the more I think South Street resembles Fells Point (pictured).
Both neighborhoods have thrift stores, cool restaurant/bars and lots of live music. And neither are brand new or squeaky clean -- which I like.

Of course, South Street is kind of a long, thin strip and Fells Point is more clustered around the square.
But still, I think the two have a lot in common.
(Photo by Glenn Fawcett/Sun Photographer)
Posted by
Sam Sessa
at 2:06 PM |
Permalink
|
Comments (10)
Categories:
Bars & Clubs