Ingrid Michaelson hits the big time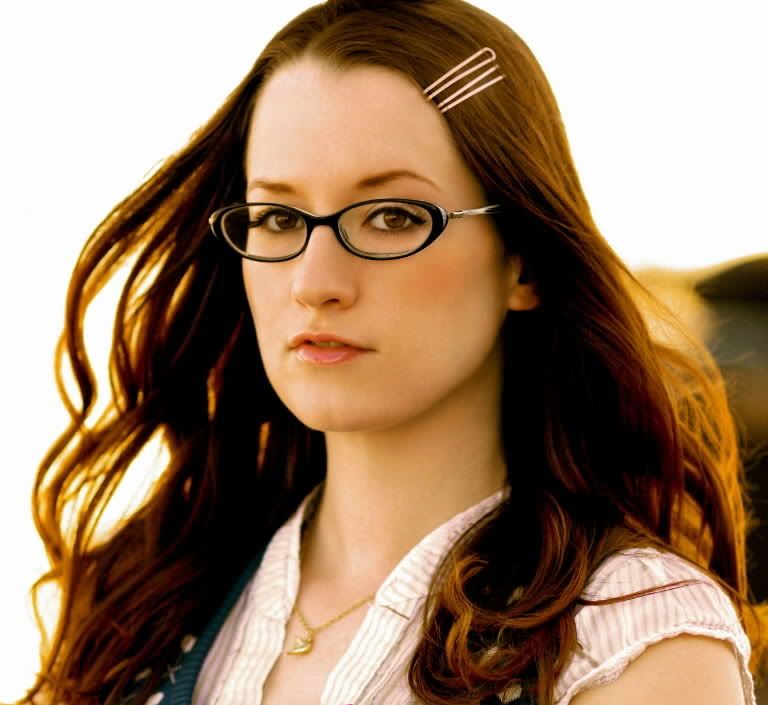 One of the biggest stars at this year's Non-Commvention was New York City singer/songwriter Ingrid Michaelson.
As an independent artist, she has sold more than 200,000 copies (!) of her most recent album, had a song in an Old Navy sweater commercial and I hear she's in talks to get a spot on Good Morning America's opening credits.
She played "Somewhere Over the Rainbow" on a four-string guitar at this year's Non-Comm, which was one of the highlights of the weekend.
Last year, I interviewed 12 or 13 emerging artists in two or three days in Louisville for the 2007 Non-Comm.
After doing so many, I was exhausted and turned down the chance to talk to her. I've kicked myself ever since.
(Photo by Deborah Lopez)
Posted by
Sam Sessa
at 10:02 AM |
Permalink
|
Comments (4)
Categories:
Non-Commvention