More on Baltimore the band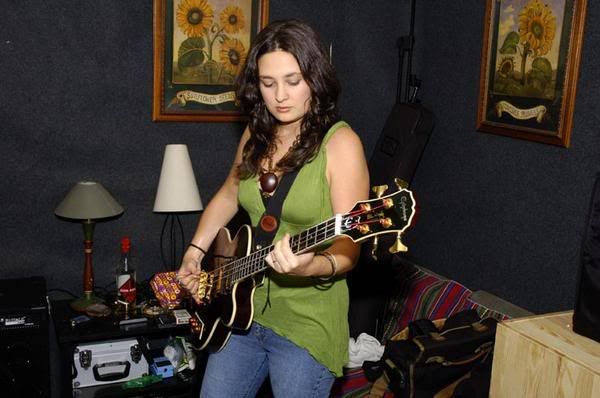 Now that you've listened to the Madrid-based indie rock band Baltimore, I'll bet you're wondering why a trio from Spain chose the name Baltimore.
I asked them that very question in a MySpace message.
Here's what they wrote back ...

hi sam!!!
how are you?
my english is not be good. sorry.
we never have been stay in baltimore but we would like. we saw a lot of photographs. i dont know why,but baltimore have something something special for us.
baltimore is a beautiful place and john waters was born in baltimore,and we love his movies and... we know babe ruth too!!!!
the last summer the guy who record us our demo goes to baltimore,and all people that we know that was in baltimore tell us the same thing:its a very very nice place!!!

we dont why,but... we love baltimore. we are baltimore...
baltimore its like our dream... we wish to go baltimore. maybe one day :)
you're so nice. thanks for your interesting.

we wish you the best,
baltimore.
Posted by
Sam Sessa
at 1:54 PM |
Permalink
|
Comments (7)
Categories:
Random stuff