Monday morning roll call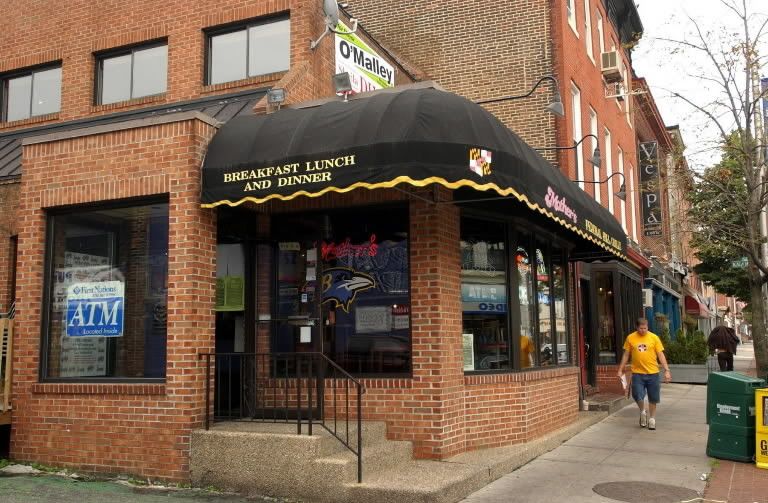 So, kids, what'd you do this past weekend?
Anything exciting?
Friday, Amie and I went to Mosaic (at long last), then to the new Mother's on the Alley.
I'll tell you more about them in a bit.
Saturday, we had a delicious dinner with friends at the Annabel Lee Tavern, and later dropped by the Metropolitan Coffeehouse and Wine Bar for a nightcap.
Finally got the farmer's market Sunday, and then I went to see Iron Man.
It rocked.
How was yours?
(Photo by Andre F. Chung/Sun Photographer)
Posted by
Sam Sessa
at 11:27 AM |
Permalink
|
Comments (20)