FMEB: 1st Thursdays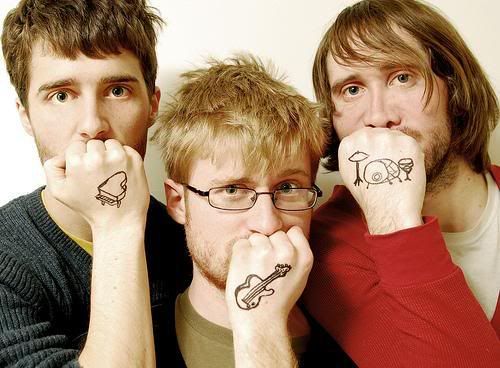 What if you could see one of the nation's best unsigned piano rock bands play live for free in a beautiful park?
I'll bet you know where this is going.
Yes indeed, it's time for WTMD's 1st Thursday Concerts in the Park.
Tonight, Jukebox the Ghost (from nearby Washington) and The XYZ Affair are playing in Mount Vernon Park.
The music starts at 5:30 p.m.
Don't know Jukebox? Here's their interview and live performance on Baltimore Unsigned.
(Photo by Shervin Lainez)
Posted by
Sam Sessa
at 2:25 PM |
Permalink
|
Comments (2)
Categories:
Local music