Fab Five Friday
Picking the perfect last call song can be tricky.
Some bars play atrocious closing songs just to get people out.
Others aim for a slow, recognizable tune to ease people down.
Here's my list of the five best last call songs:

1. "Closing Time" by Semisonic (pictured)

The best closing song ever! It's about ... closing time! At a bar!
Just kidding.

Here's the real list ...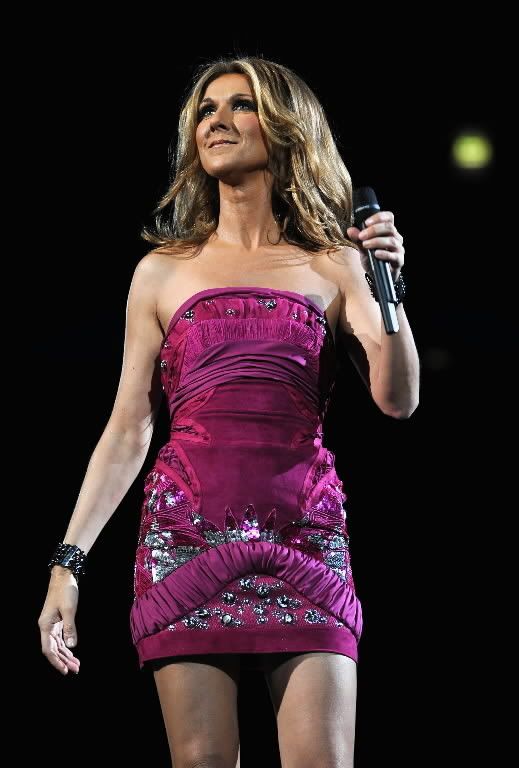 1. "Summer Wind" by Frank Sinatra
Not only is it a classic, but it it also eases you down from a high-energy night out. Not sure if it still does, but Claddagh Pub used to play this song at last call.

2. "My Heart Will Go On" by Celine Dion (pictured)

Here's a last call song that will clear out just about any bar in Baltimore.
3. "Time For Me To Fly" by REO Speedwagon
It's not as universal as Bon Jovi's "Living on a Prayer," so everybody in the bar is not going to put their arms around each other and sway back and forth to it. It's not too upbeat. And the message is clear: Peace out, homies.
4. "Pints of Guinness Make You Strong" by Against Me
I say if you're going to end the night with a fiery drinking song, it might as well be this one. Thanks for the tip, Allan.
5. "Last Call" by Jolo
This awesomely bad '80s disco dance tune that (I think unknowingly) samples the theme to Star Trek.

(Stock photo of Semisonic from Sun archives. Photo of Celine Dion by Getty Images.)
Posted by
Sam Sessa
at 7:13 AM |
Permalink
|
Comments (4)
Categories:
Fab Five Fridays