Anyone for WuChess?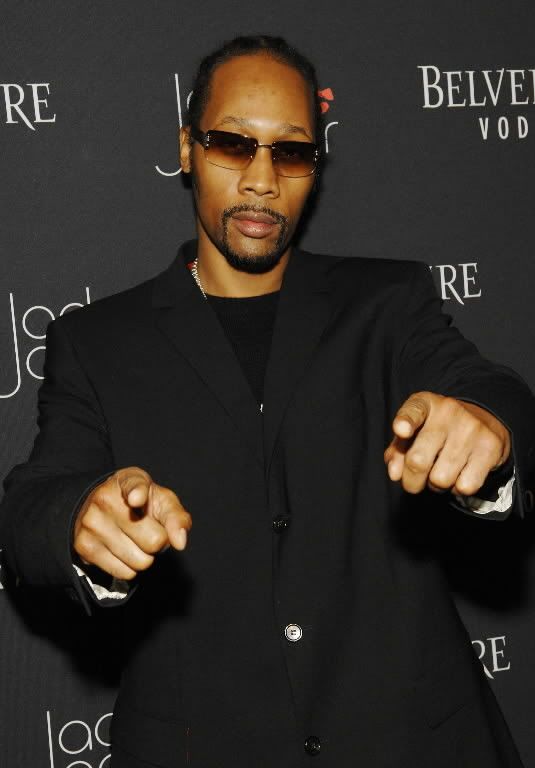 Ever wonder what RZA from Wu Tang Clan is up to?
Well, lemme tell ya.
Right now, he's working on a website called WuChess, among other things.

The skinny: People who love chess and hip-hop can go to WuChess and play each other live online.

I think I speak for everyone when I say:
Huh?
Or, more suitably:
Wuh?
I mean, how many people see Kanye West on Saturday night and then spend all Sunday playing online chess?
Workitmakeitstrongerbetter ... knighttakesrookcheckmate.
Personally, I'd rather play War Games.
But that's just me.

(AP Photo)
Posted by
Sam Sessa
at 10:48 AM |
Permalink
|
Comments (3)
Categories:
Random stuff