The next Fab Five Friday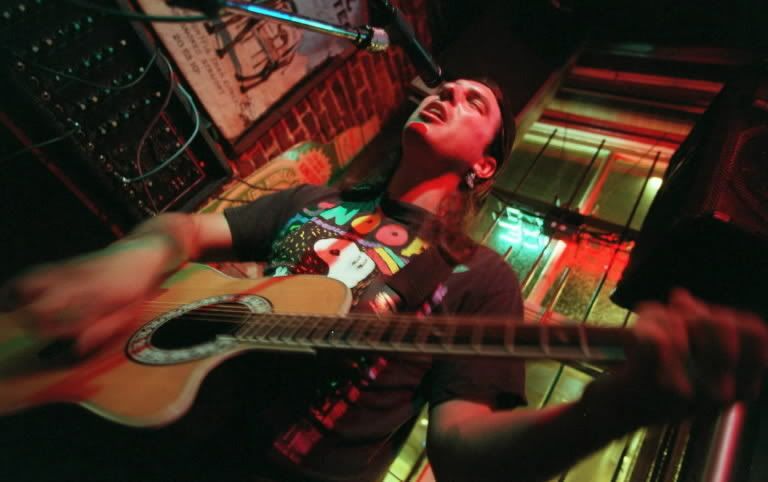 We've never listed the best bars with live music around town -- and there are a bunch of 'em.
The bars I want for this week's Fab Five list have to be places that consistently host live music.
I'm thinking about places like the Red House Tavern, the Cat's Eye Pub, Leadbetter's (pictured) and Bedrock Baltimore.
Got some suggestions for moi?
(Photo by Kenneth K. Lam/Sun Photographer)
Posted by
Sam Sessa
at 3:33 PM |
Permalink
|
Comments (7)
Categories:
Fab Five Fridays