Pub Dog doing well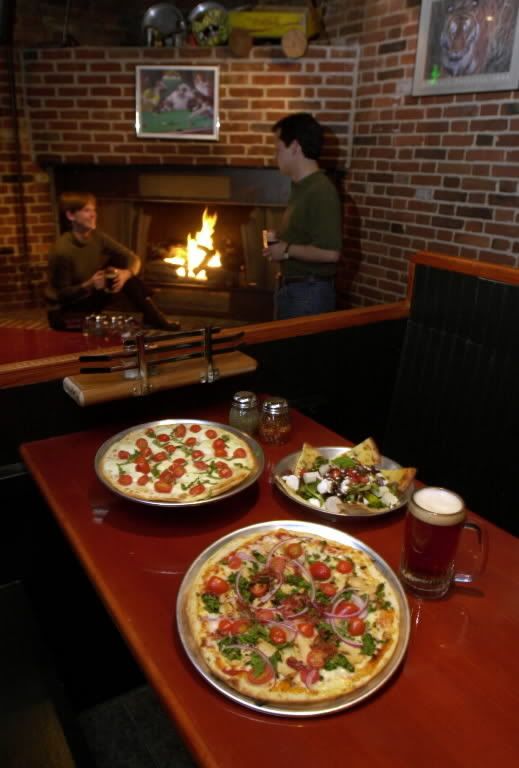 Looks like Pub Dog in Columbia is having a better go of it than its predecessor, Hard Times Cafe.
Hard Times had a hard time drawing people on weeknights.
You could say it fell on some ...
Right.
Last night I had a beer at Pub Dog, the Howard County expansion of the flourishing South Baltimore Dog Pub (pictured).
There were only one or two empty seats at the bar, and a bunch of the tables were occupied too.
Not bad for 9:30 on a Tuesday night.
My biggest complaint when I reviewed it last fall was finding the place.
They've since added a lit sign to the building's exterior, which solved that problem.
I'm always happy to see a locally owned restaurant or bar succeed in Columbia, aka chain restaurant & retail heaven.
(Photo by Kenneth K. Lam/Sun Photographer)
Posted by
Sam Sessa
at 11:56 AM |
Permalink
|
Comments (9)
Categories:
Bars & Clubs