My take on bottle service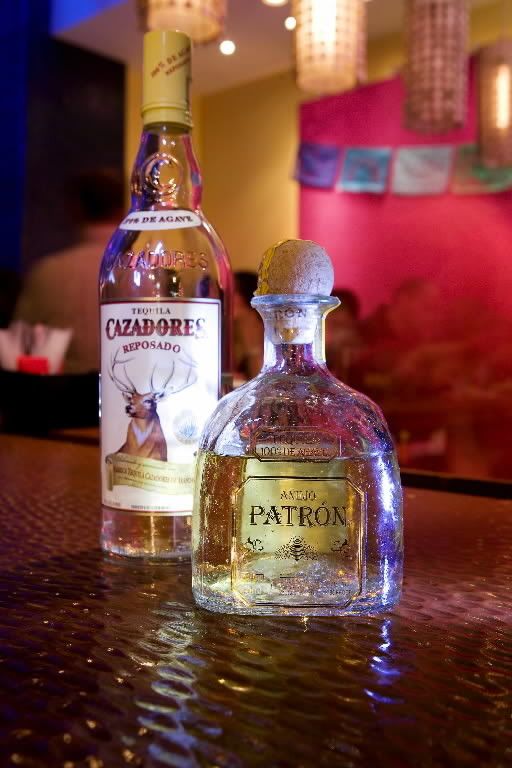 Baltimore's not big on bottle service.
Go out to one of the city's high-end clubs and you're not going to see tons of patrons sitting at tables drinking $200 bottles of Skyy vodka.
Baltimore is not Washington or New York or Philly or Miami, and a lot of club owners just don't get that. ...
This doesn't mean Baltimore couldn't be a bottle service town.
But the concept of bottle service has to be gradually introduced here, and prices need to be kept lower than in larger cities.
MS reader Mark Twain made some great points in his comments under my most recent Mosaic post:
"Baltimore is a C-market ... and prices for bottles, when they reach their max should not near the price that is sought in A and B markets. ... You don't sell high when demand is low; it's not a winning formula."
He's dead-on.
When I first talked to Mosaic's new manager Vincent Martinez, he said he planned to cut back on the number of the club's bottle service-only tables.
Of course, I haven't been inside since it opened because of this and this. But I'd like to see if he went through with his plans.
(Photo by Bloomberg News)

Posted by
Sam Sessa
at 7:33 AM |
Permalink
|
Comments (19)
Categories:
Bars & Clubs