Bars vs. local music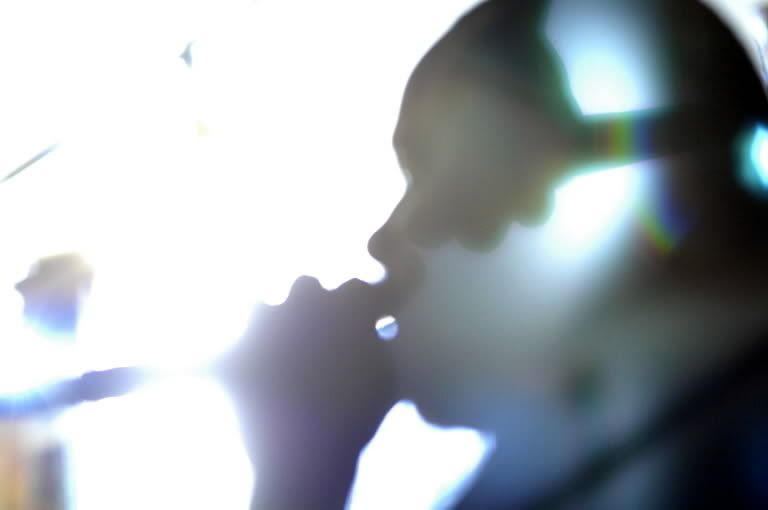 From the start, Midnight Sun has been all about balancing local music coverage with news and discussions about bars and clubs.
It's more of a struggle than I thought it would be. ...
See, MS readers care waaaay more about bars than local music.
So I know that if I do a post on Jumbo Slice, it's going to get tons more hits and comments than a post about All Time Low.
I've had people outright tell me, "Nobody cares about local music."
But I still think local music is incredibly important, and want to write about it.
One of my editors at the college paper always used to use the broccoli vs. ice cream comparison, and I think it fits here.
Local bands are the broccoli -- the stuff people don't want to digest but should.
And ice cream is what everybody wants.
With MS, it's a little bit of broccoli and a lot of ice cream.
(Photo of local beatboxer Shodekeh by Christopher T. Assaf/Sun Photographer)
Posted by
Sam Sessa
at 9:39 AM |
Permalink
|
Comments (18)
Categories:
Bars & Clubs
,
Local music