Kelly Ann Collins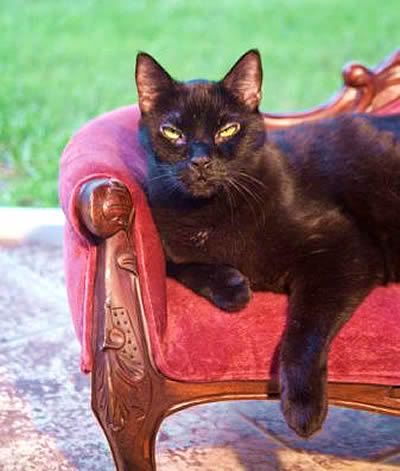 While we're on the topic of going out in Washington, I'd like to give a shout out to D.C.'s elite socialite Kelly Ann Collins.
Few people keep up with the crazy whirlwind of Washington nightlife like Collins.
She updates her blog with some of the city's best parties and random observations about pop culture and politics.
Not only is she a sharp reporter, she's also a pretty talented writer.

I laughed so hard I teared up when I read this random post about her cat's diary.
Posted by
Sam Sessa
at 1:45 PM |
Permalink
|
Comments (5)
Categories:
Bars & Clubs