Going out in D.C.?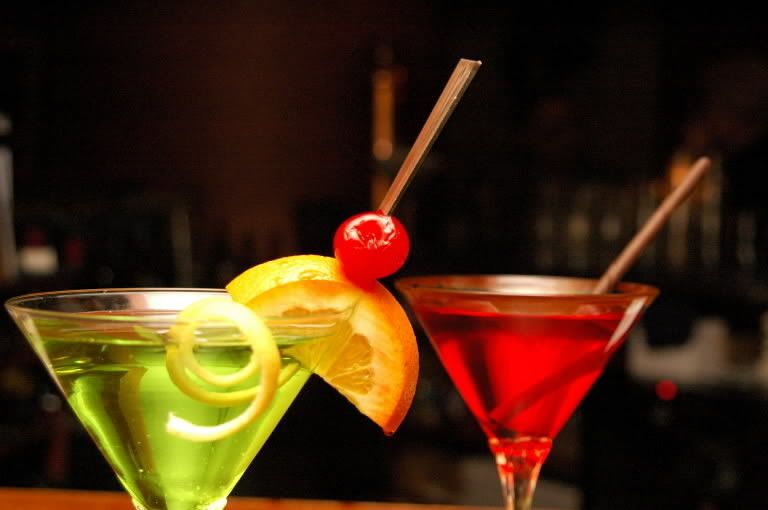 Jumbo Slice got me thinking: Every once in a while, I'll get asked about good places to go out in Washington.
Honestly, I don't know that many.
With all the new bars, clubs and cafes opening up around here, it's tough just to keep on top Baltimore -- let alone Washington. ...
Thankfully, the Washington Post's Going Out Gurus are experts when it comes to Washington nightlife and activities.
They have a regularly updated blog and a weekly Q&A at 1 p.m. Thursdays.
I actually worked at The Diamondback at the University of Maryland College Park with David Malitz, who is one of the GOG bloggers. They're all good reporters and writers.
Usually, the alternative publications (City Paper, etc.) cover a major metropolitan city's arts and entertainment scene better than the big paper.
Not so in Washington. Nobody covers D.C. like the GOGs.
So check em out the next time you're planning on partying in our nation's capitol.
(Photo by TMC)

Posted by
Sam Sessa
at 12:37 PM |
Permalink
|
Comments (11)
Categories:
Bars & Clubs