G-Spot upgrades stage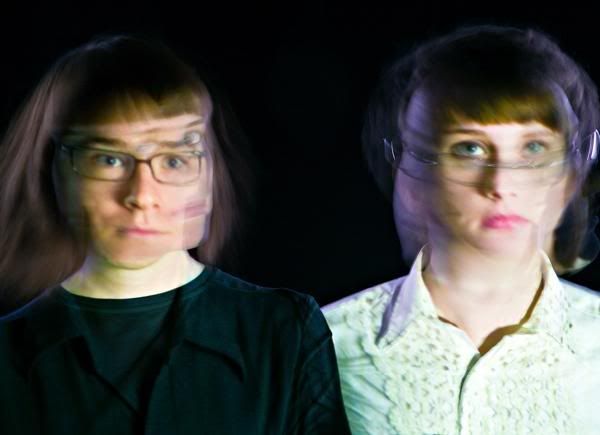 G-Spot, the DIY art/live music space on Falls Road, is building a taller, wider stage in time for Wye Oak's CD release show there April 10.
The old stage wasn't too high off the ground, and when the place was full, it could be difficult to see the performers.
The new stage will be about three and a half feet tall.
"It's going to be a lot better for people," said G-Spot co-owner Jill Sell. "We try and do our best to make it comfortable for people."
I'd also like to apologize for my rather snide remarks about the Beach House show there a couple months ago.
I can be tongue-in-cheek sometimes, but I was mean in my review, and that was too much.

Sell and her husband Reuban Kroiz work hard to bring in good shows on a regular basis, and they're doing the best with what they have.

Posted by
Sam Sessa
at 2:09 PM |
Permalink
|
Comments (1)
Categories:
Local music