FMEB-ho!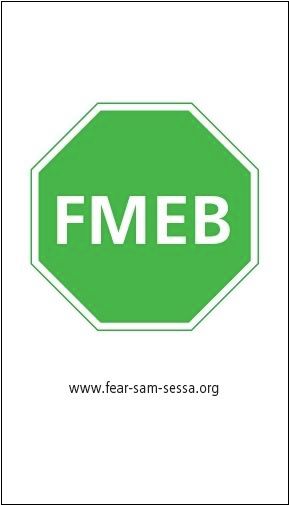 Yes!
Neal Shaffer comes through in the clutch!
I'm meeting with Editors immediately to request additional resources to further FMEB.
It's a rallying cry our founding fathers would have been fond of.
"Free Makes Everything Better!"
I don't think the website www.fear-sam-sessa.org has been taken yet either.
But I smell a brand ...
Shaffer is a forward thinker, and MS is all about thinking forward.
So thank you, Neil, for making my day.
Posted by
Sam Sessa
at 3:58 PM |
Permalink
|
Comments (5)
Categories:
Random stuff