Want a mug?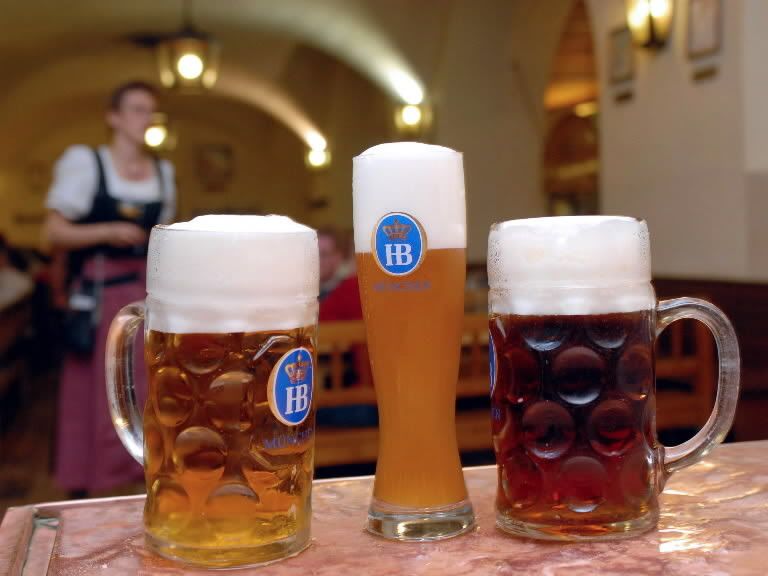 No, I'm not offering you one.
But I have a question for you.
Saturday night Amie and I went to Luca's Cafe in Locust Point, and I ordered a beer.
The bartender asked me if I wanted it in a chilled mug.
"What kind of man turns down a chilled mug?" I asked.
He reached under the bar and came up with a tall, thin glass like the one in the middle of this photo.
My question: is that really a mug?
I thought a mug had handles. But maybe I'm just old school like that.
(Photo by Bloomberg News)
Posted by
Sam Sessa
at 10:34 AM |
Permalink
|
Comments (6)
Categories:
Bars & Clubs