The Bridge update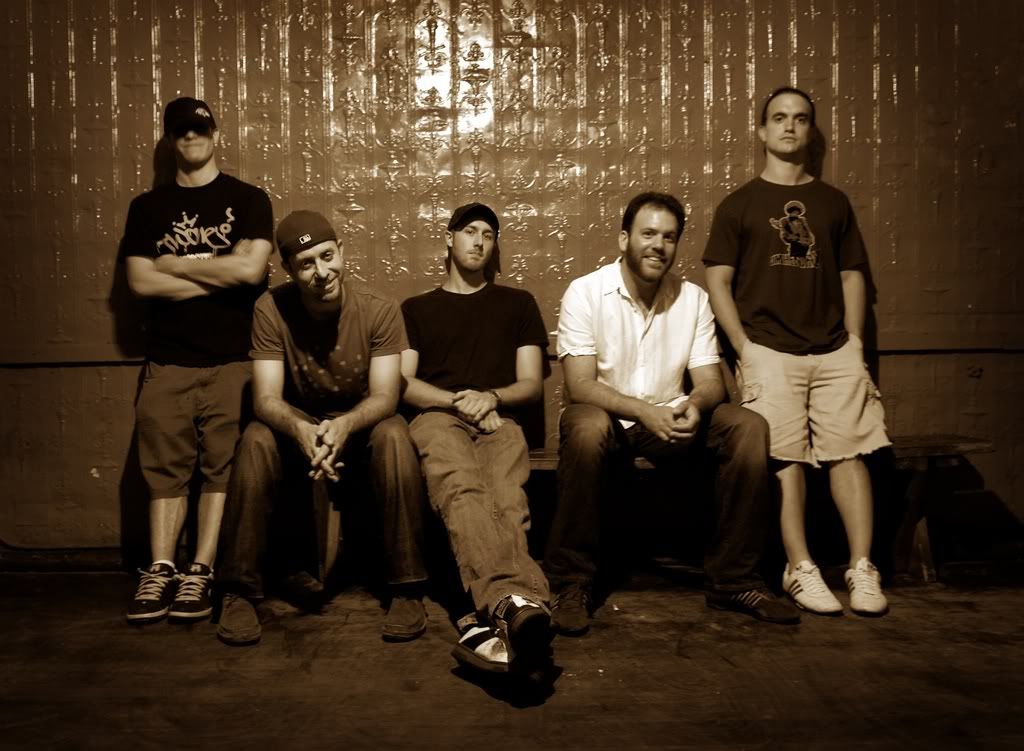 This month, local funk rock band The Bridge has been in the studio recording its sophomore studio album.
It's still untitled, but should be released on Hyena Records in the fall.
In the meantime, the band is launching a 20-date tour at Santa Fe Cafe in College Park April 1, followed by a three-night stand at the 8x10 April 3-5.
(Press photo)
Posted by
Sam Sessa
at 8:30 AM |
Permalink
|
Comments (1)
Categories:
Local music