St. Patty's in Canton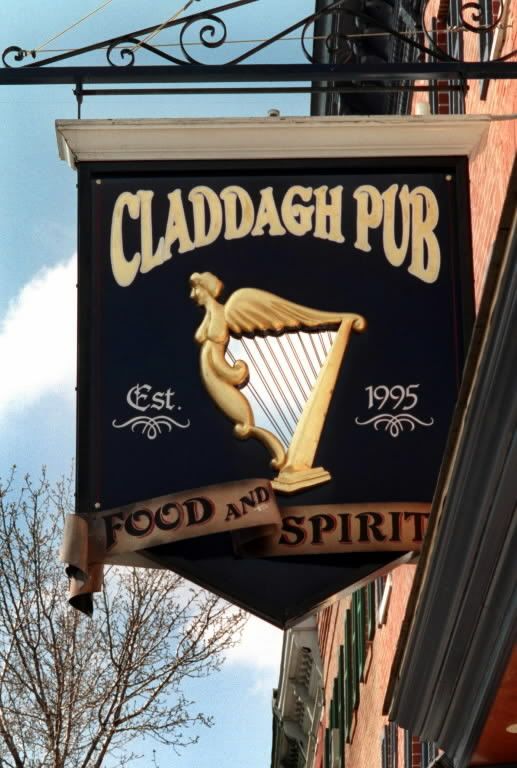 A week or two ago, Jessie emailed me about St. Patrick's Day activities in Canton.
Here's the deal:
The blowout is always next door to Claddagh Pub.
It's called Meet in the Street, and this year, it's Sunday and Monday.
Mr. Greengenes and Kristin and the Noise are playing live.
Both days, activities start in the early afternoon.
Get there early, too, because it's going to be slammed.
Slammed.
So get ready.
Questions? The address is 2918 O'Donnell St., and the phone number is 410-522-4220.
(Photo by Amy Davis/Sun Photographer)
Posted by
Sam Sessa
at 3:56 PM |
Permalink
|
Comments (6)
Categories:
Bars & Clubs