Metro Gallery gets liquor license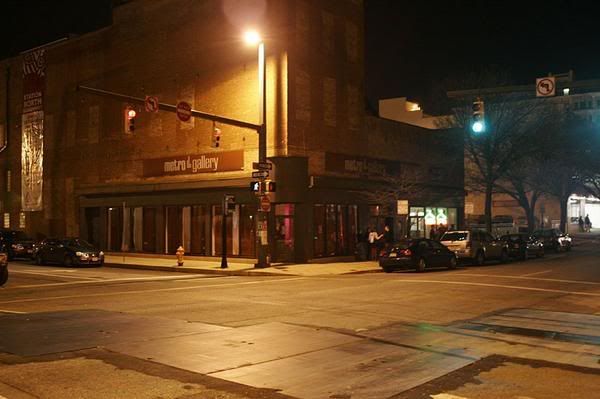 The city just approved Metro Gallery's liquor license, according to owner Sarah M. Williams.
I asked her how she plans to celebrate.
Her response:
"I was thinking of filling a swimming pool with gin and doing some laps!"
The bar should be up and running by April.
(Photo by Emily Hunter)
Posted by
Sam Sessa
at 7:30 AM |
Permalink
|
Comments (2)
Categories:
Bars & Clubs