Max's Tobacco Company opens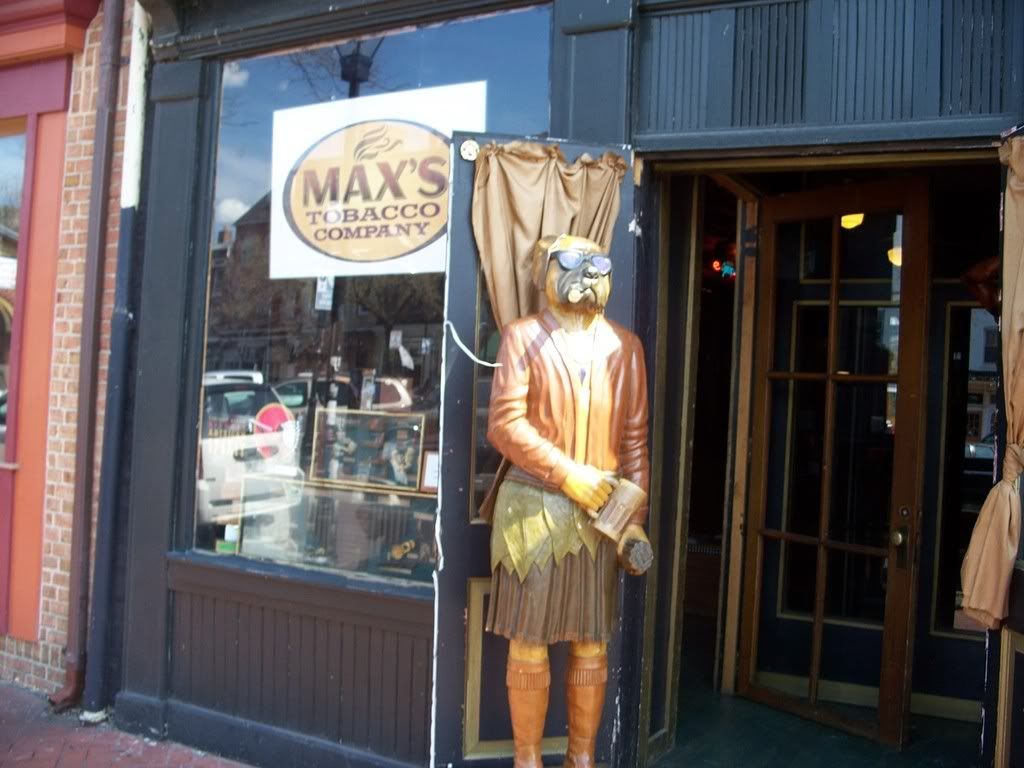 Ron Furman, the owner of Max's Taphouse in Fells Point, has reopened Max's Tobacco Company in the building next to the South Broadway bar.
Furman said he closed it years ago because he was stretched thin running Max's at Camden Yards.
When Max's at Camden Yards closed in the fall of 2005, that freed up some of Furman's time.
And the tobacco company has one extra perk for Furman, who loves his stogies:
"It gives me a place to smoke," he said.
(Photo by me)
Posted by
Sam Sessa
at 7:30 AM |
Permalink
|
Comments (1)
Categories:
Bars & Clubs