Looney's update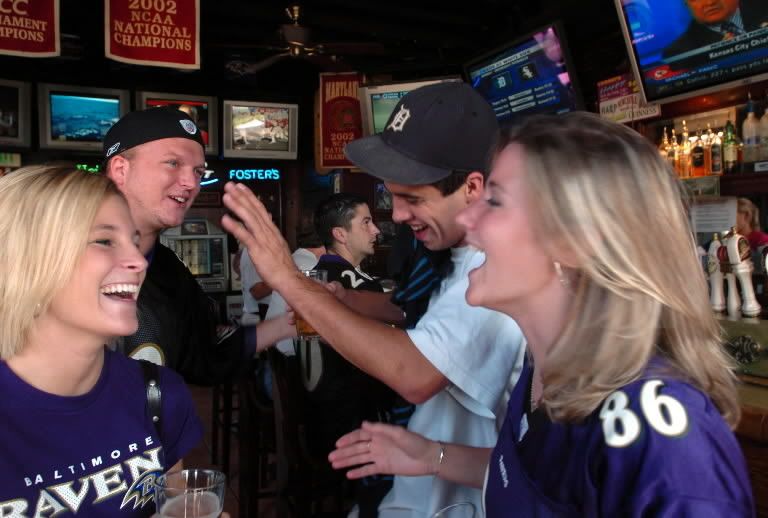 Looney's (2900 O'Donnell St.) recently finished installing a new bar in the back of the first floor.
After St. Patrick's Day, it plans to update the front part of downstairs, I'm told.
I'm going to have to check it out when they're finished.
I've always liked Looney's, but it needed some renovations. It was getting a little worn out.
(Photo by Algerina Perna/Sun Photographer)
Posted by
Sam Sessa
at 1:14 PM |
Permalink
|
Comments (1)
Categories:
Bars & Clubs