Kent County style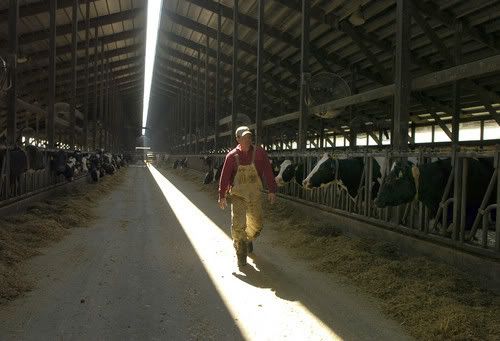 Anybody read Saturday's piece on Kent County?
Great stuff.
That's where I'm from.
Before becoming a full time writer, I was a dock hand and something of a spinach farmer.
And though Kent County doesn't have much in the way of nightlife, it does have the Bluebird Tavern.
During happy hour at the Bluebird, you can get a cold glass mug of draft Yuengling for $1.50.
They're regularly $2.
(Photo by Lloyd Fox/Sun Photographer)
Posted by
Sam Sessa
at 4:11 PM |
Permalink
|
Comments (9)
Categories:
Bars & Clubs
,
Random stuff