Claddagh Pub may open county branch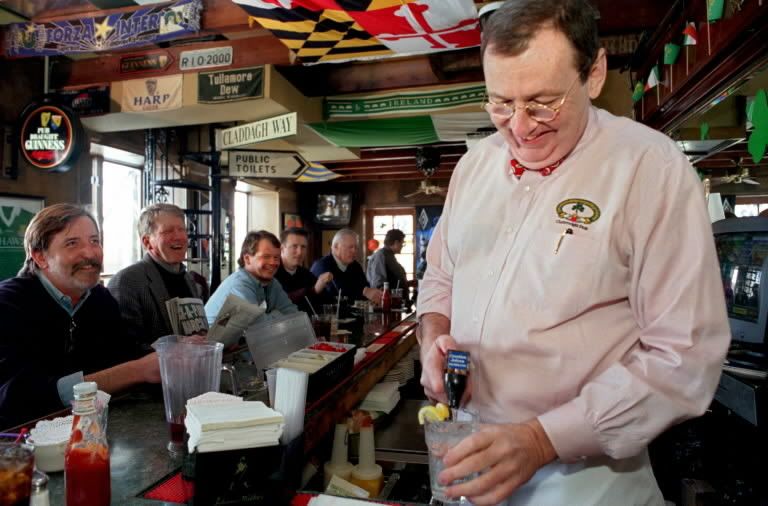 The owners of Claddagh Pub are considering expanding into Baltimore County, but no definite plans have been made.
"It's in negotiations," said owner Vivian Clarke. "We're looking into it. We're not sure what or where."
Looney's Pub, Sean Bolan's and MaGerk's are all doing well in Bel Air.
I think a Claddagh Pub in Baltimore County would be a great business move.
(Photo by Amy Davis/Sun Photographer)
Posted by
Sam Sessa
at 7:30 AM |
Permalink
|
Comments (6)
Categories:
Bars & Clubs