Are ladies nights illegal?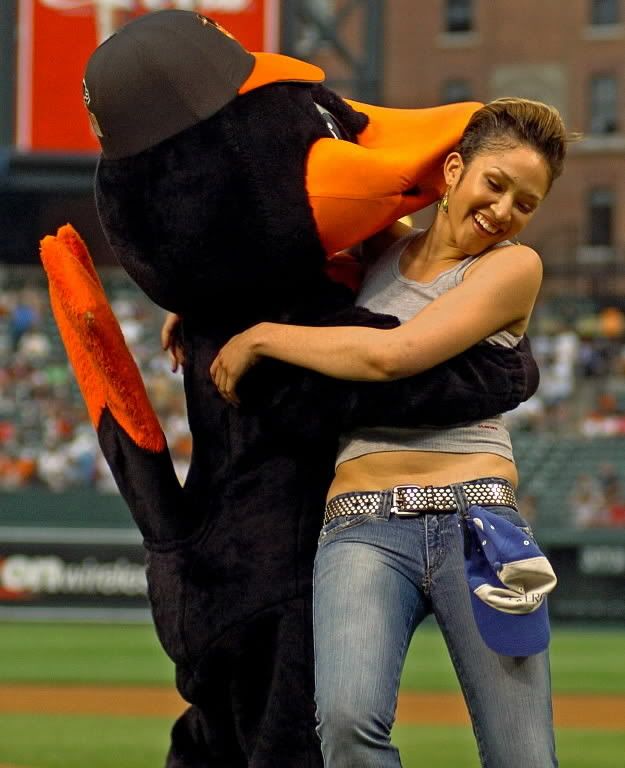 Is it illegal for a club to throw events aimed at attracting women?
Steve Homer claims there is gender discrimination in ladies nights, and wants to see them ended.
According to the article, ladies nights have been banned in New York, California and other states.
Personally, I think it's a ridiculous.
There are dozens of more important societal issues that need to be dealt with.
This guy needs to get a life.
What do you think?
(Photo of Ladies Night at Camden Yards by Karl Merton Ferron/Sun Photographer)
Posted by
Sam Sessa
at 2:12 PM |
Permalink
|
Comments (13)
Categories:
Bars & Clubs