A-list musicians from Baltimore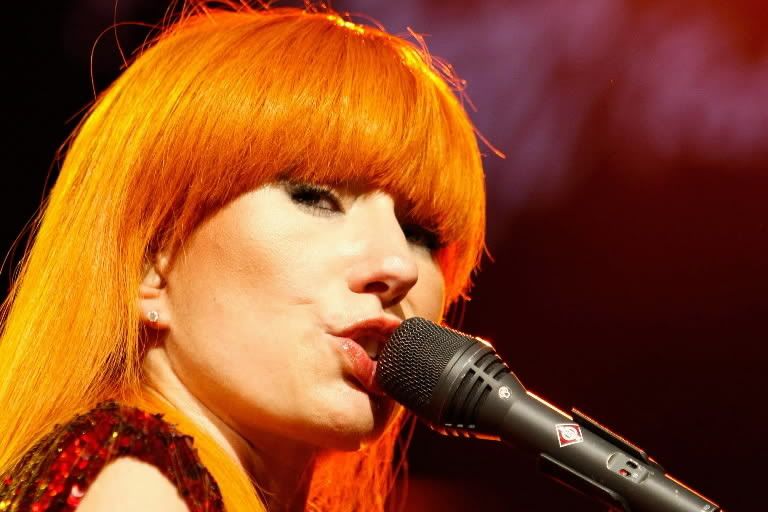 Yesterday, Brad asked for a list of musicians who were born in or lived in Baltimore.
Here's a link to a baltimoresun.com article with a pretty extensive list of people.
It features Tori Amos (pictured), David Byrne, Tupac Shakur, Mama Cass, Frank Zappa, Cab Calloway and a bunch of others.
(AP Photo)
Posted by
Sam Sessa
at 8:41 AM |
Permalink
|
Comments (2)
Categories:
Local music
,
Random stuff