Heh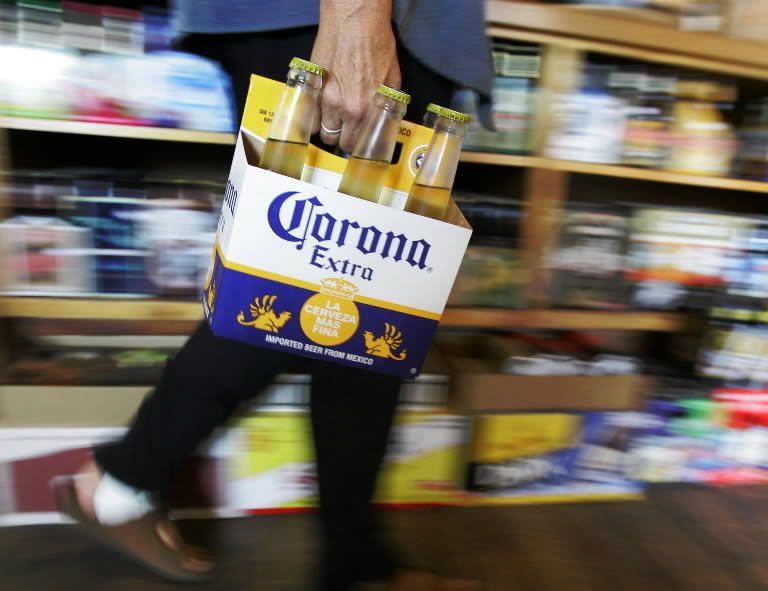 In light of all the liquor license discussion going on over at Dining@Large, I thought I'd toss this out there.

So, in their 'Best Bars of 2007' list, Esquire wrote this little blurb about the Golden Gopher, a bar in Los Angeles:
"The stylishly dim Golden Gopher has a liquor license so old, it permits takeout sales -- meaning you can stop in for a martini at the bar and pick up a six-pack at the liquor stand on your way out."
I laughed when I read this.
Apparently, bars like this are rare in LA.
However, my buddy Jeremy, who lived there for a while, said most grocery and convenience stores sold beer and wine.
So there's a trade-off.
(AP Photo)
Posted by
Sam Sessa
at 2:57 PM |
Permalink
|
Comments (16)
Categories:
Bars & Clubs
,
Random stuff