More hassle for smokers?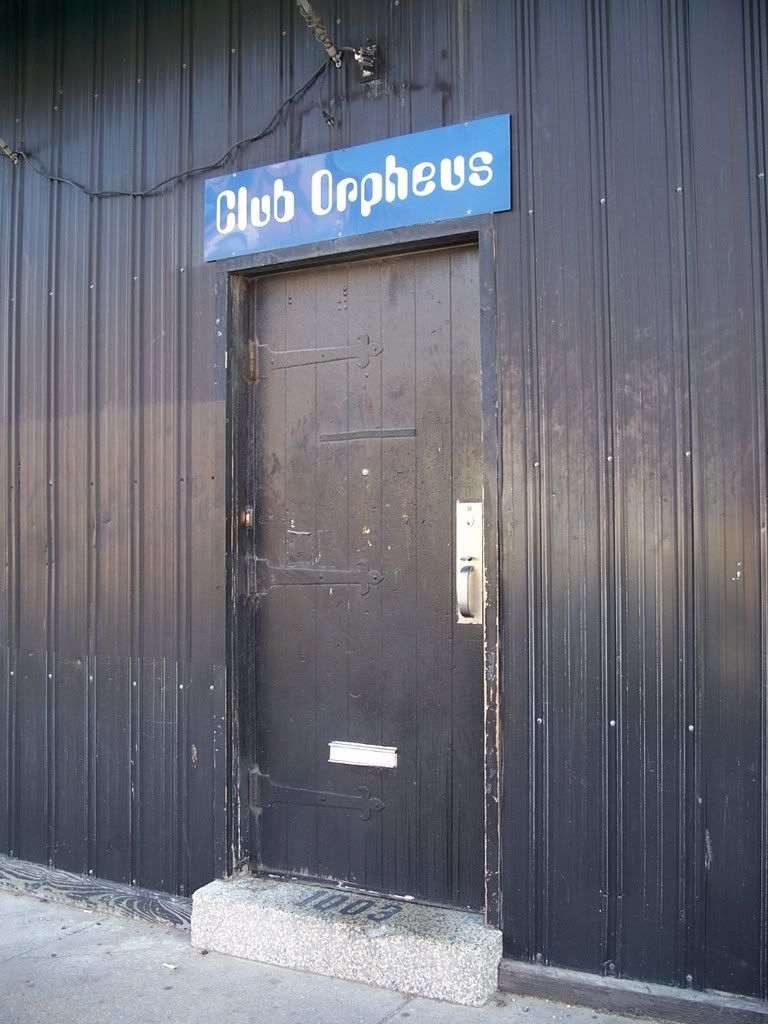 With the smoking ban in effect, smokers must now stand outside bars and clubs for their nicotine fix.
When the New York City ban began in 2003, this led to some noise and littering complaints.
Looks like Baltimore might have a similar situation.
A co-worker was at Club Orpheus this past weekend and said police were shooing smokers back inside the club.
The cops had gotten complaints from neighbors about the noise.
But the smokers were angry, because the ban made them go outside, and now the cops didn't want them to be outside.
I wonder if this kind of situation will come to a head, or dissipate with time.
(Photo by me)
Posted by
Sam Sessa
at 2:01 PM |
Permalink
|
Comments (25)
Categories:
Bars & Clubs