The Spice Girls story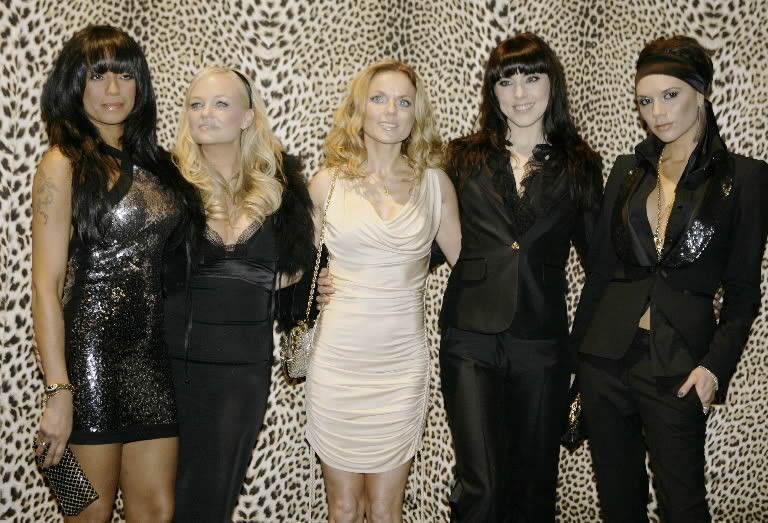 In case you're curious what happened to last week's desperate plea for Spice Girls fans, here is a link to the article, which ran in Thursday's LIVE section.
Thanks again for coming through when I needed you, guys.
Side note: I'll come clean with all of you.
I was once a Spice Girls fan.
It was 8th grade, I thought they were hot and bought Spice.
So there. I said it.
And you know what?
I still think "Wannabe" is a fun pop song.
(AP Photo)
Posted by
Sam Sessa
at 8:00 AM |
Permalink
|
Comments (9)
Categories:
Local music