Re: Fab Five Friday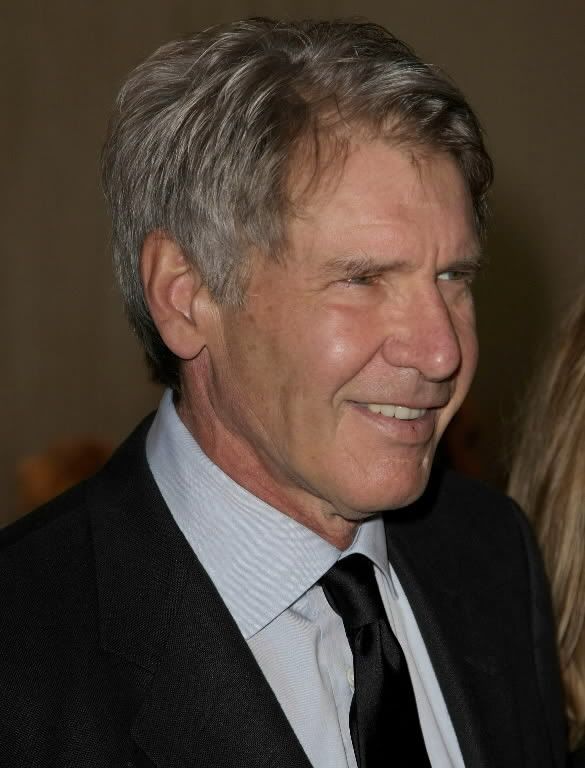 Here are my answers to this morning's Fab Five Friday list of barguments:
1) Love ya. Hee hee.

2) I would have to nominate the middle part to Korn's "Freak on a Leash," when the singer is making those demon noises. Ah, crap, now it's stuck in my head.
3) Pleasing my girlfriend, of course. And by that I mean writing five times better.
4) Harrison Ford. Get off my plane!
5) Tough one, but I'm gonna have to drink the butter. Mmmmm ... butter.
(Photo by Getty Images)
Posted by
Sam Sessa
at 10:55 AM |
Permalink
|
Comments (1)
Categories:
Fab Five Fridays