McCracken's to reopen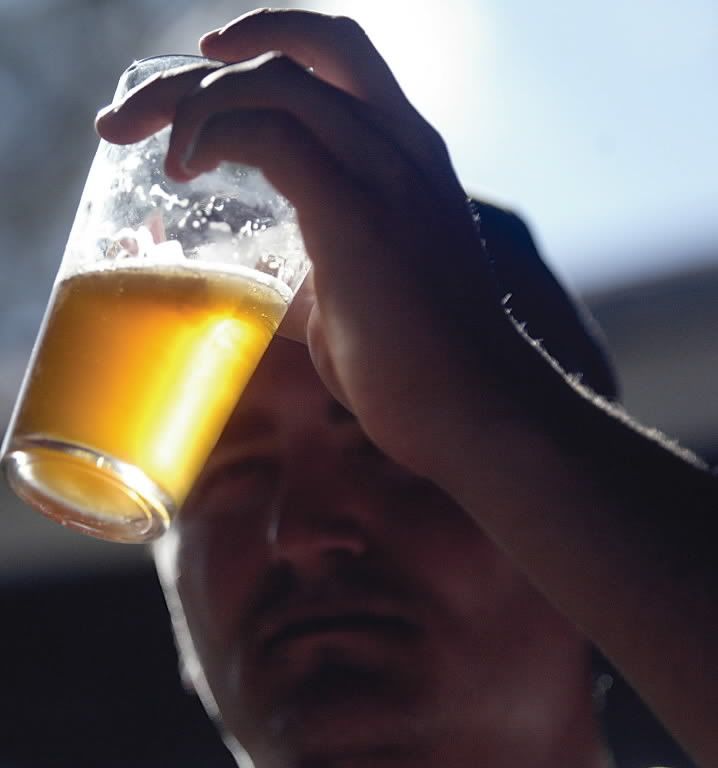 McCracken's on Key, which closed this past Sunday, will reopen tonight with a different owner.
Building owner Dave Friendlich will take over the business until he finds a replacement for previous owner Jim Meehan, he said.
But aside from some minor aesthetic changes, he hopes McCracken's won't change much on the inside, he said.
"We're going to try to keep everything pretty much the same as it is," he said.
I also spoke with Meehan, who said mounting bills were mainly why he couldn't keep it up and running for more than a year.

"I didn't have $1,700 to give BGE," he said. "That was a big factor."

Meehan thinks the drink prices might creep up a bit (bye bye, $1.75 domestics all the time) but not drastically.
(AP Photo)
Posted by
Sam Sessa
at 3:17 PM |
Permalink
|
Comments (2)
Categories:
Bars & Clubs