Hipsters vs. indie kids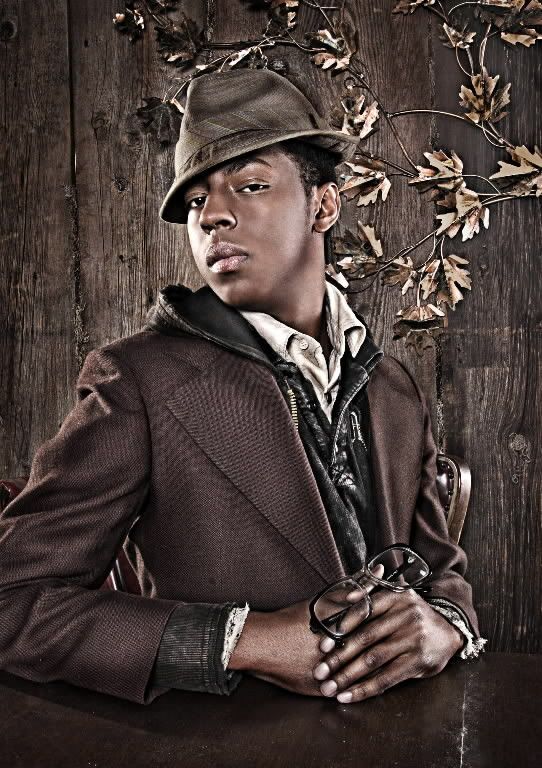 In light of this week's Fab Five Friday topic, I thought I'd draw the line between indie kids and hipsters.
Hipsters fix up and look sharp. Their hair is meticulously messy. Sometimes they sport tattoos.
They are music snobs. Some manage to look bored no matter what is happening around them.
Indie kids have greasy, messy hair because they bathe less frequently than hipsters.
They can also be music snobs, but not nearly on the level of hipsters.
Indie kids are more grounded and less concerned with looking or acting cool.
They often have pale, pasty skin.

(Photo of hipster MC Naeem Juwan of Spank Rock)
Posted by
Sam Sessa
at 9:54 AM |
Permalink
|
Comments (31)
Categories:
Fab Five Fridays
,
Random stuff