City Paper vs. Steve Hefter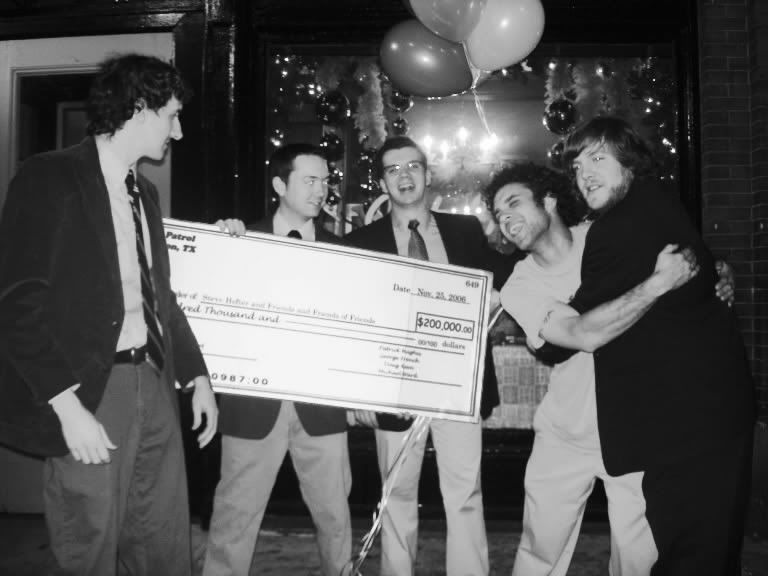 I'm not taking sides with this one.
But I think it's a pretty interesting little saga.
In late December, local indie rocker Steve Hefter posted an open correspondence with City Paper music editor Michael Byrne on his MySpace site.

Hefter felt he had been ignored by CP, despite multiple attempts to contact them about his new(ish) album.
Byrne (a frequent Midnight Sun poster) said there are tons of bands vying for coverage in CP, and Hefter should send him a CD with a letter explaining why they should write about Hefter.
Then in yesterday's CP, Byrne slipped a little poke into the Shortlist:
"At the Ottobar, local pop-folk duo Judd and Maggie celebrates the release of their new album with City Paper fave Steve Hefter and Friends of Friends ..."
Heh.
I don't see this ending anytime soon.
Posted by
Sam Sessa
at 2:00 PM |
Permalink
|
Comments (22)
Categories:
Local music