'The Wire' soundtracks out today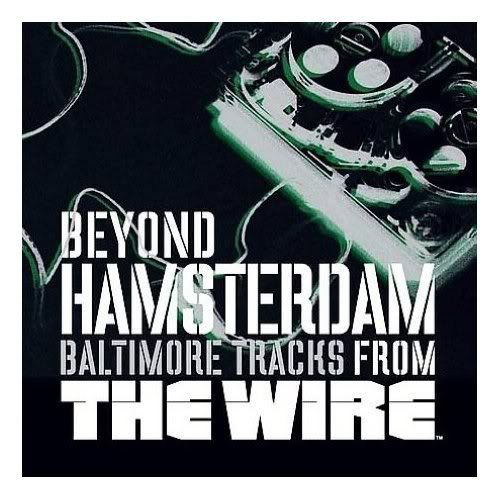 The Wire: Beyond Hamsterdam: Baltimore and The Wire: And All the Pieces Matter -- Five Years of Music from the Wire both hit shelves today.
Beyond Hamsterdam has a bunch of local artists like Rod Lee, Tyree Colion, Ogun, Diablo and Lafayette Gilchrist.
All the Pieces Matter has more music and memorable audio excerpts from episodes.
So support local artists and the best TV show to come out of Charm City and buy a copy.
Posted by
Sam Sessa
at 3:38 PM |
Permalink
|
Comments (7)
Categories:
Local music