Salsa at Stadio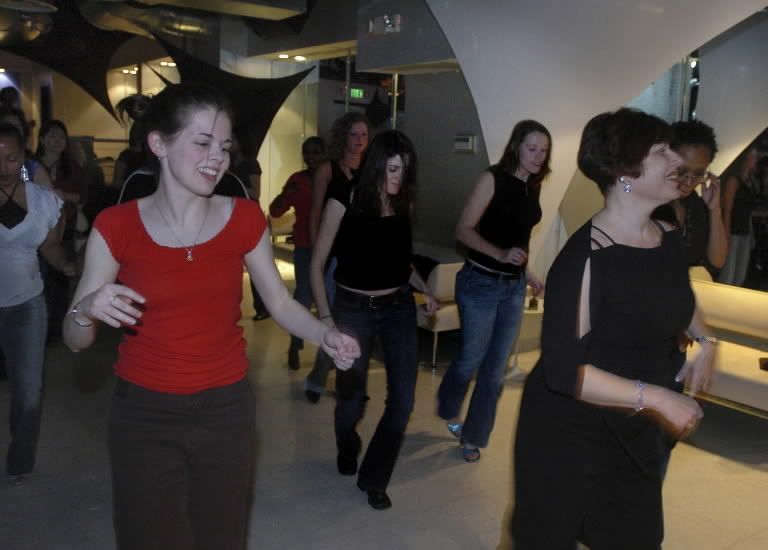 My roommate Patchen, once a diehard salsa fan, told me about a new salsa night called Ritmo Noche which starts tonight at the recently opened Stadio, 200 E. Redwood St.
Stadio (formerly the Redwood Trust) hosts classes from 7:30 p.m.-9:30 p.m. tonight with open dancing the rest of the night.
Cover is $10 before 10:30 p.m. and $15 after. 21+

Here's a link with more information.
(Photo of salsa classes at Club One by Elizabeth Malby/Sun Photographer)
Posted by
Sam Sessa
at 10:59 AM |
Permalink
|
Comments (1)
Categories:
Bars & Clubs