Puppy love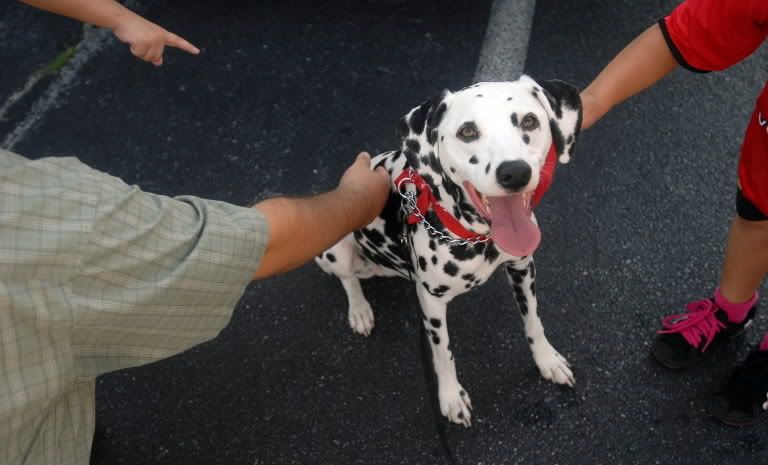 Are you a non-smoker and a pet owner?
Do you want to raise money to build a dog park in Locust Point?
How thirsty are you?
How many more questions could I possibly ask before getting to the point?
The point is: Tonight from 6 p.m. to 9 p.m. the Sly Fox Pub (554 E. Fort Ave.) is hosting a happy hour to benefit the Locust Point Dog Park.
Drinks are $3 and some of the menu items are half price.
Here is a blog post by my buddy (and desk neighbor) John Woestendiek on the subject.
Oh, and, the Sly Fox is smoke-free.
(Photo by Barbara Haddock Taylor/Sun Photographer)
Posted by
Sam Sessa
at 3:05 PM |
Permalink
|
Comments (2)
Categories:
Bars & Clubs
,
Random stuff