Patriots and Giants bars?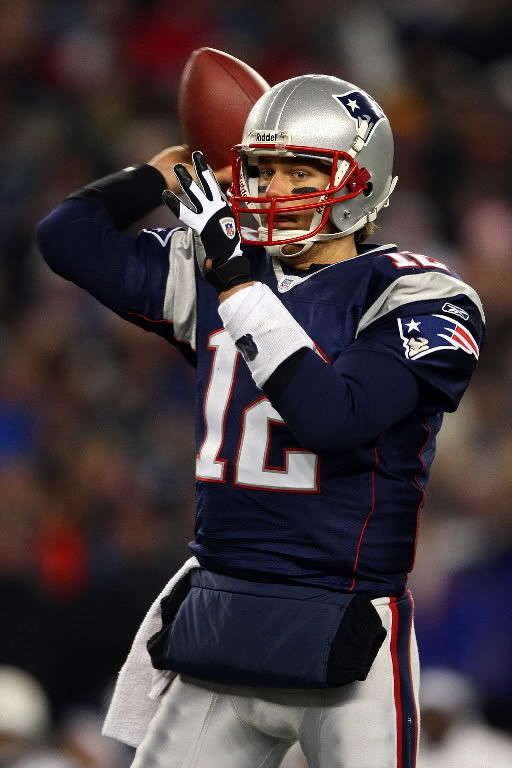 Yesterday, a colleague asked about hangouts for Patriots and Giants fans.
And outside of Don't Know Tavern and Porter's Pub, I don't know many places.
I'm a Ravens fan.
So when I walk into a bar and see a bunch of people wearing Patriots jerseys, I cringe and do an about-face.
So, Baltimore-based Giants and Patriots fans, where do you go to watch the game?
(Photo by Getty Images)
Posted by
Sam Sessa
at 12:50 PM |
Permalink
|
Comments (15)
Categories:
Bars & Clubs