Mosaic to expand, reopen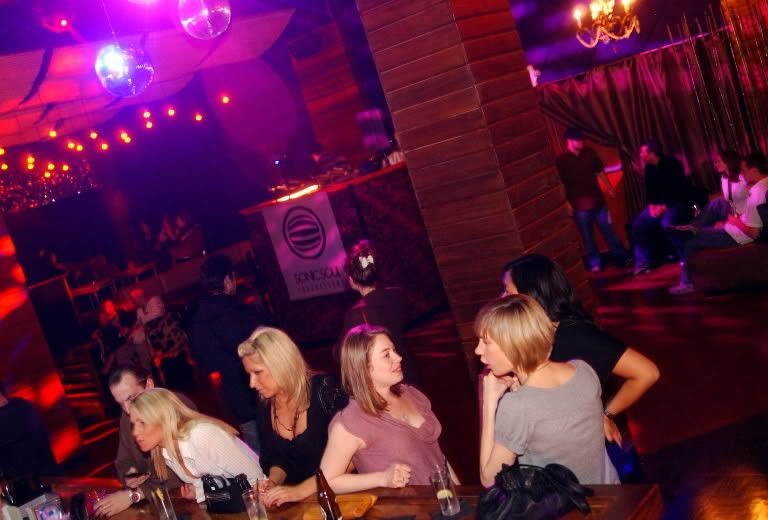 Heard back from Reed Cordish regarding Mosaic's immediate closure.
In the coming weeks, Mosaic (pictured) will expand several thousand feet.
The new Mosaic will have more lounge seating, additional bars, and a larger outdoor area, Cordish wrote.
It will reopen Feb. 29.
Mosaic's new manager will be Vincent Houston, who previously was a managing partner in Mosaic Houston. He will replace former manager LG Concannon.

"Mosaic has been a great success with its only limitation being size," Cordish wrote.
"Mosaic will continue to be a premier nightlife experience for downtown Baltimore. ... LG has been a great part of Mosaic for many years and will be successful in whatever endeavors he takes on and will continue to be a great friend."

(Colby Ware/Special to The Sun)
Posted by
Sam Sessa
at 2:37 PM |
Permalink
|
Comments (4)
Categories:
Bars & Clubs