Let me clarify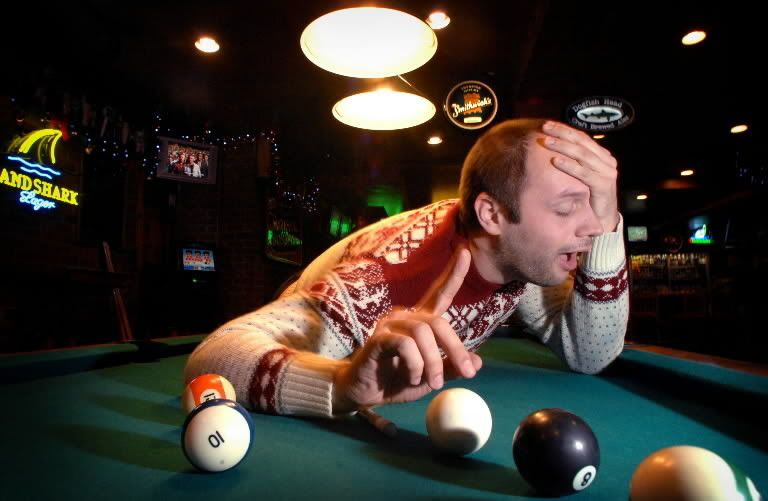 After fielding a bunch of negative comments and a pretty funny phone call from Max's owner Ron Furman, I need to clear something up.
Longtime Midnight Sun readers will know that after a while, I retire bars from Fab Five Friday lists.
So, in this case, I purposely left out the Brewer's Art and Max's Taphouse -- because they're in a category of their own.
They're like the Beatles.
They're above lists.
I guess I didn't make it clear enough on today's Fab Five Friday list.
But I hope everybody understands now.
(Photo of local indie rocker Jason Dove by Andre F. Chung/Sun Photographer)
Posted by
Sam Sessa
at 2:49 PM |
Permalink
|
Comments (4)
Categories:
Fab Five Fridays