Expletive lyrics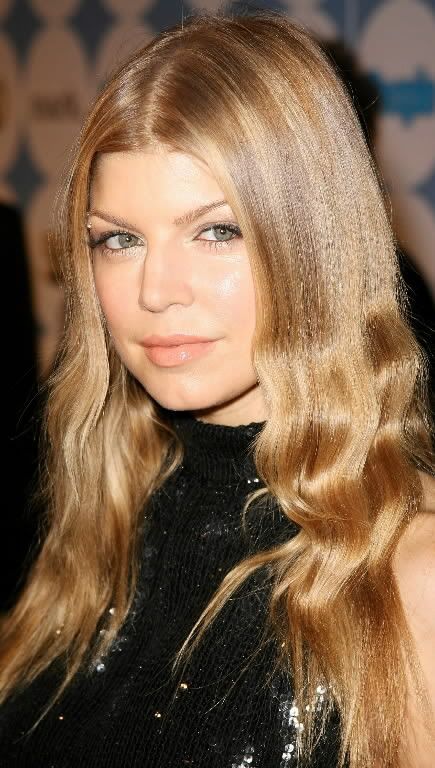 Heard "London Bridge" by Fergie (pictured) a little while back, and it got me thinking about cuss words.
At first, I only ever heard the radio version of that song, with the "OH SNAP."
Then my girlfriend downloaded the original version on iTunes. Instead of "OH SNAP" it's "OH S---."
I don't like it as much.
Same with "Gold Digger" by Kanye West. The radio version ("But I ain't messin' with a broke, broke") sounds better than the original version. The words even come on different beats.
It kind of bothers me.
What do you think?
(Photo by Getty Images)
Posted by
Sam Sessa
at 1:00 PM |
Permalink
|
Comments (5)
Categories:
Random stuff