LG Concannon's new home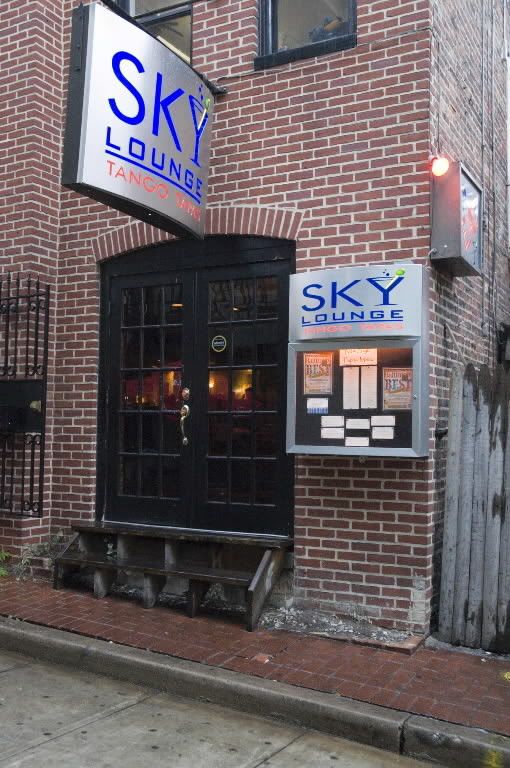 LG Concannon, the former managing partner of Mosaic Lounge in Power Plant Live, will become the new managing partner of Sky Lounge Tango Tapas in Federal Hill.
Sky Lounge (1041 Marshall St.) will be closed until Friday, when it will reopen with a large party, Concannon said.
Most of Concannon's staff from Mosaic will join him at Sky Lounge.
Co-owner John Hargrave will step out of the daily management and turn the reins over to Concannon.
Sky Lounge's new lineup will feature resident DJs such as Adam Auburn and fewer of the guest DJs Concannon booked at Mosaic.

"It's the kind of place that takes me back to what I was doing when I was running Sonar on Canton Square -- a place where people can feel at home and come three or four nights a week and have a home-away-from-home spot," Concannon said.
(Photo by Matthew Paul D'Agostino/Special to The Sun)
Posted by
Sam Sessa
at 11:47 AM |
Permalink
|
Comments (6)
Categories:
Bars & Clubs
,
Local music